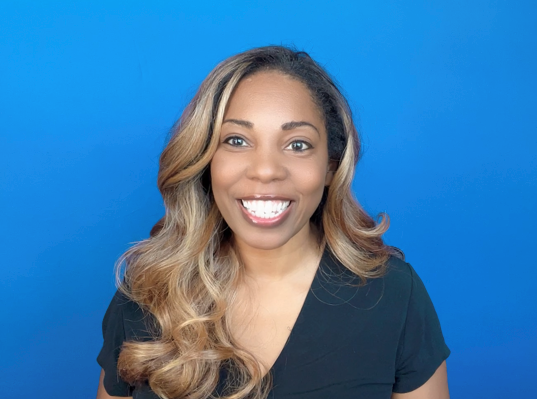 In 2020, I founded Online Global Classroom with a laptop, open heart, and team that shared my vision. I have lived a nomadic life that has enabled me to connect with people and cultures in more than 30 countries. As a young adult I moved to Italy where I taught English courses to professionals as well as staff for a major airline. Later I was awarded a cultural-enrichment scholarship to study Chinese in Taiwan. After completing my studies, I remained in Asia for several years, teaching business professionals in-person, online and globally.
I have a bachelors degree in Education and minor in Business Management as well as TEFL/TESOL certification. I truly understand the journey and plateaus of learning a language and have used my wealth of knowledge and experience to build a platform online, pairing learners with native educators. Appropriately, our mantra is, "We teach more than a language; we teach a culture." We do not believe that a person can truly grasp one without understanding the other. 
Online Global Classroom was founded with one purpose - to establish an online community for learners to improve their language skills through cultural enrichment with native educators. Our global team is looking forward to helping you on your journey to learn a new language and culture!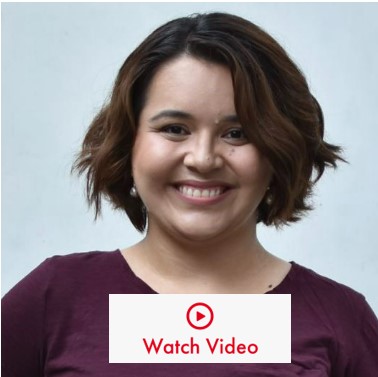 I teach Spanish and English as a second language (ESL). ​I teach Spanish and English as a Second Language (ESL). ¡Hola! ¿Cómo estás? My name is Libary. I am a Spanish and English tutor born and raised in Colombia. However, I moved to Ecuador three years ago and I have more than seven years of experience teaching languages. I can teach you a lot about the Latino and South American culture! I had the opportunity to live in the United States for some time, and I currently teach languages online, as well as at a university in Ecuador. What language would you like to learn? Don't hesitate to start classes with me! You will not regret it!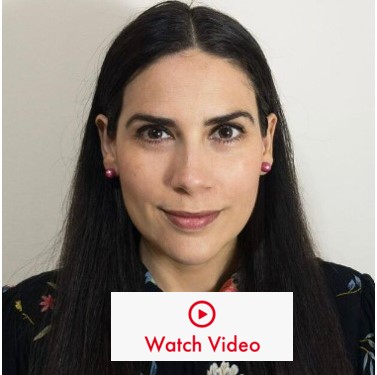 I teach Spanish and English as a second language (ESL). Hi, I'm Lala and I am from Colombia, but throughout my life I've lived in different countries. That has helped me fall in love with new cultures and new languages. It has also helped me to see first hand how difficult learning a new language can be. But, I want to share with you some tricks and what has made it easier for me to be able to communicate fast in a new language. Together we can reach your language goals. I've been teaching since 2012 when I got my bachelors degree in Education - Foreign languages. I have experience teaching kindergarteners to high school students. In 2018 I moved to Taiwan and I started teaching online English as well as Spanish. So what do you say? Will I see you in class? I hope so… Together we can learn many things about language and culture. See you soon!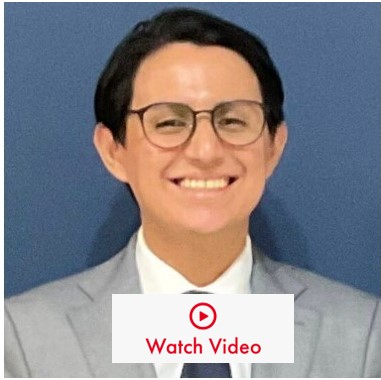 I teach Spanish. Hello and welcome, my name is Danny and I am from Colombia, and Spanish is my native language. I live in Taiwan, and I am learning Chinese. I started to learn English as a child and understand the challenge of learning a new language. I feel that learning a new language is not just about memorizing new words, it involves understanding the feeling behind that language, also understanding how they think in another culture, you want to fall in love with the language you are learning. So what do you say? I hope to see you in class very soon and start your journey into Spanish.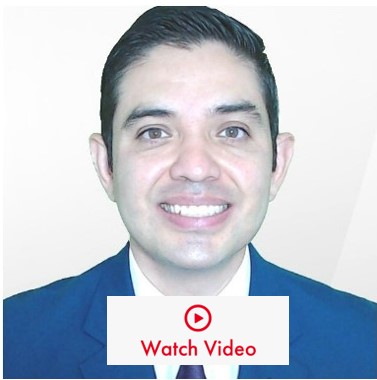 I teach Spanish, English as a second language (ESL) and Italian. ¡Hola! My name is Jaz. I'm from Mexico. My first language is Spanish, but I also speak English and Italian, so I know the challenges and rewards of learning a foreign language. I've been teaching online since early 2015. I have a Bachelor's degree in Clerical and Moral Education and my major is in Education. I also have a TEFL and a TEYL certification. I'm enthusiastic when teaching, and like having interactive classes with my students and use visual aids too and a special software called ManyCam, to make classes fun and interesting. I'm so looking forward to seeing you in class very soon!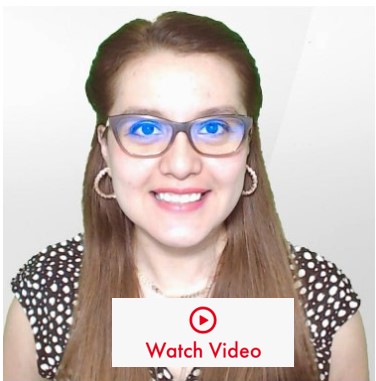 I teach Spanish. ¡Hola amigos! My name is Keren, I'm from Mexico. I really enjoy getting to know more people and to share not only my first language, Spanish, but the culture as well. I have a TEFL and a TEYL certification. I speak English, so I know the process of learning another language and can help you to enjoy this journey. I'm looking forward to seeing you in class.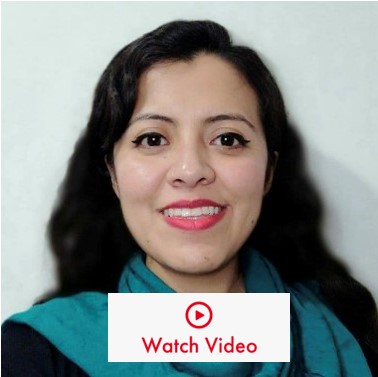 I teach Spanish, German and English as a second language (ESL). Hello! ¡Hola! My name is Karla. I am from Mexico, my mother tongue is Spanish and I love to learn languages, but what I love the most is to help my students learn another language, another way of thinking. I have been teaching teenagers, kids and adults for almost six years, I know the struggle and the challenges students have when learning a new language, because I myself have gone through the same situation. Be assured I will try my best to help you achieve your goal to learn and speak in a second language, with patience and effort you can reach your goal to speak another language!