"We teach more than a language, we teach a culture."
OGC2Go unlocks the key to learning a language with cultural lessons created by native instructors from around the world. We provide on-the-go language practice through self-paced online courses and one-to-one virtual certified native instructors.
Want to track your progress?
Try out our FREE Beginners Spanish Assessment to see your level of Spanish prior to course. Test throughout the course and you will be shocked at how much you can learn in just a few lessons!
Our curriculum includes 6 lessons, 40+ modules and over 4 hours of on-demand recorded video course material.
Every lesson has interactive activities where:
📌 You will be able to put your knowledge to use through exercises.
📌 You will use the building blocks that you learn to create your own sentences.
Add our BUNDLE and you will be able to have 1:1 online live Zoom sessions with our OGC language professionals. In these sessions you will learn to speak and build confidence as well as receive feedback to track your progress.


SUCCESS STORIES
What clients say...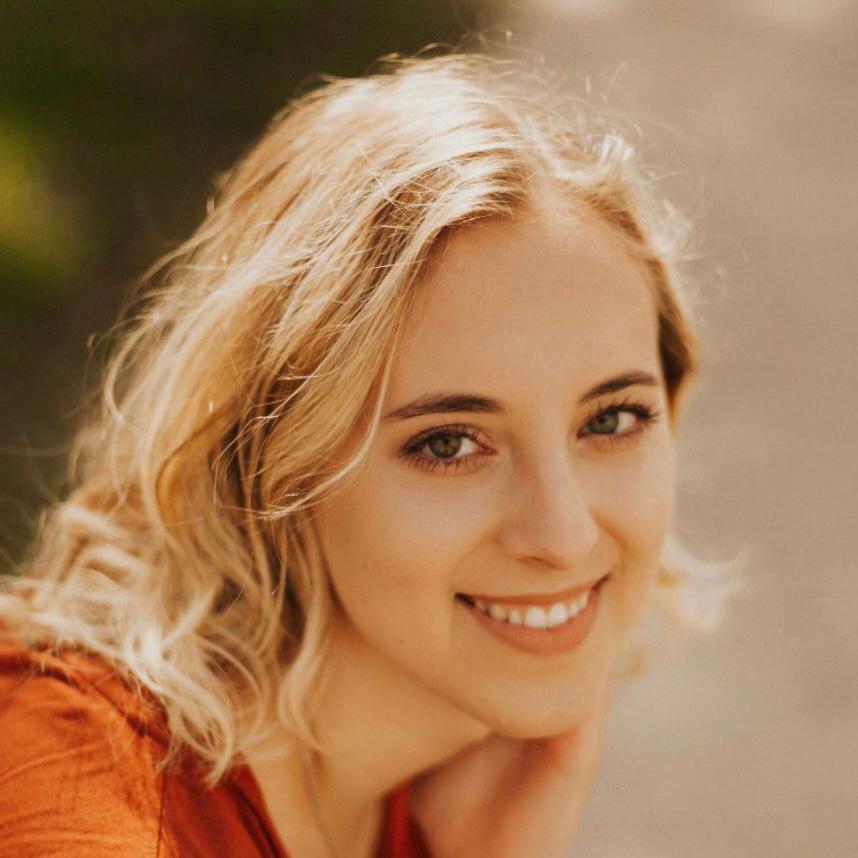 Kate
"The tutors at Online Global Classroom are completely adaptable and receptive to your needs. They teach you what you want to learn and help you to get a conversational grasp of the language! Learning a language without anyone to speak it to can be very difficult, but OGC gives you an opportunity to start using the language with your instructor right away. I love it!"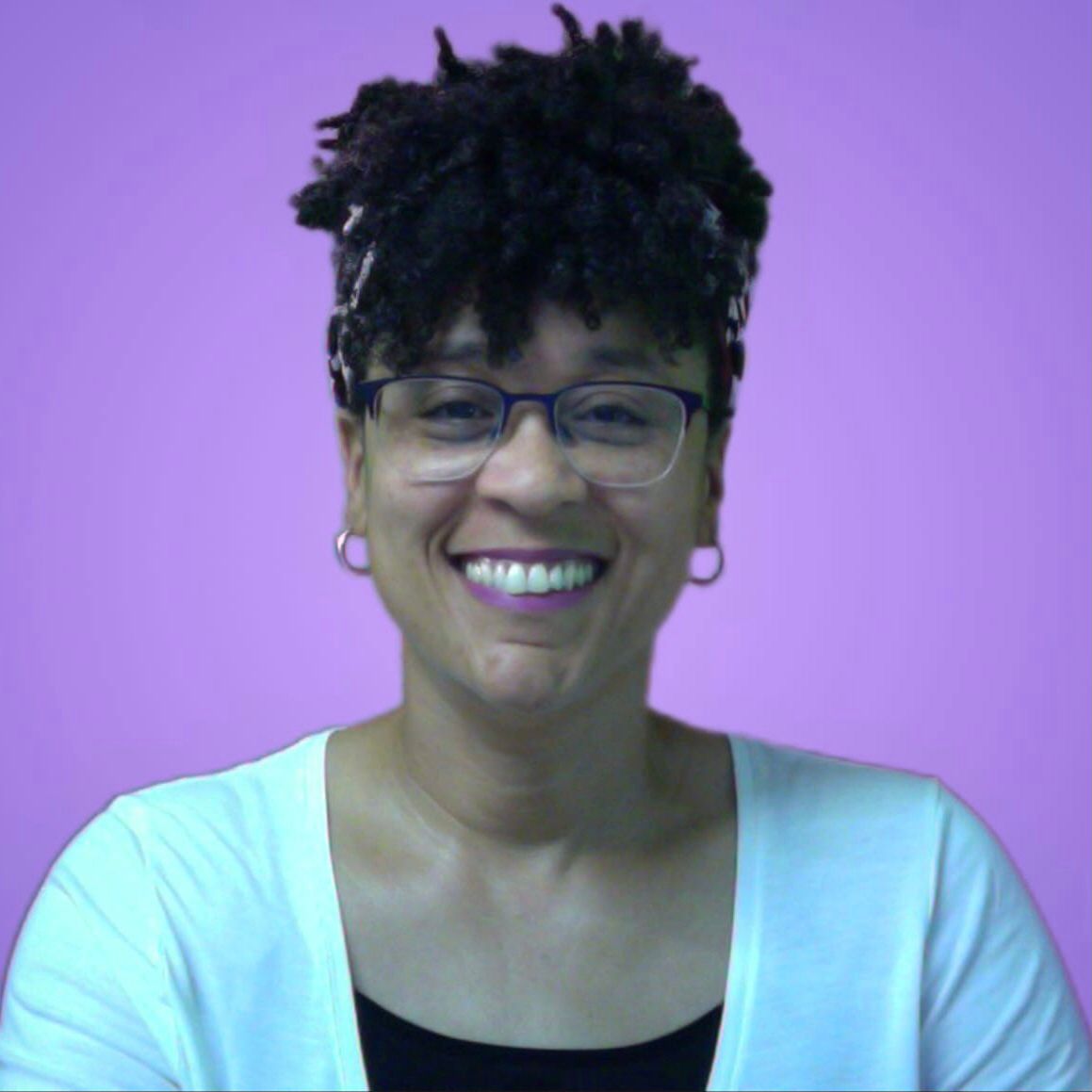 Leslie

"Online Global Classroom has helped me to smooth out the rough edges of my speech. I was able to fill in some gaps I had in my language-learning journey!"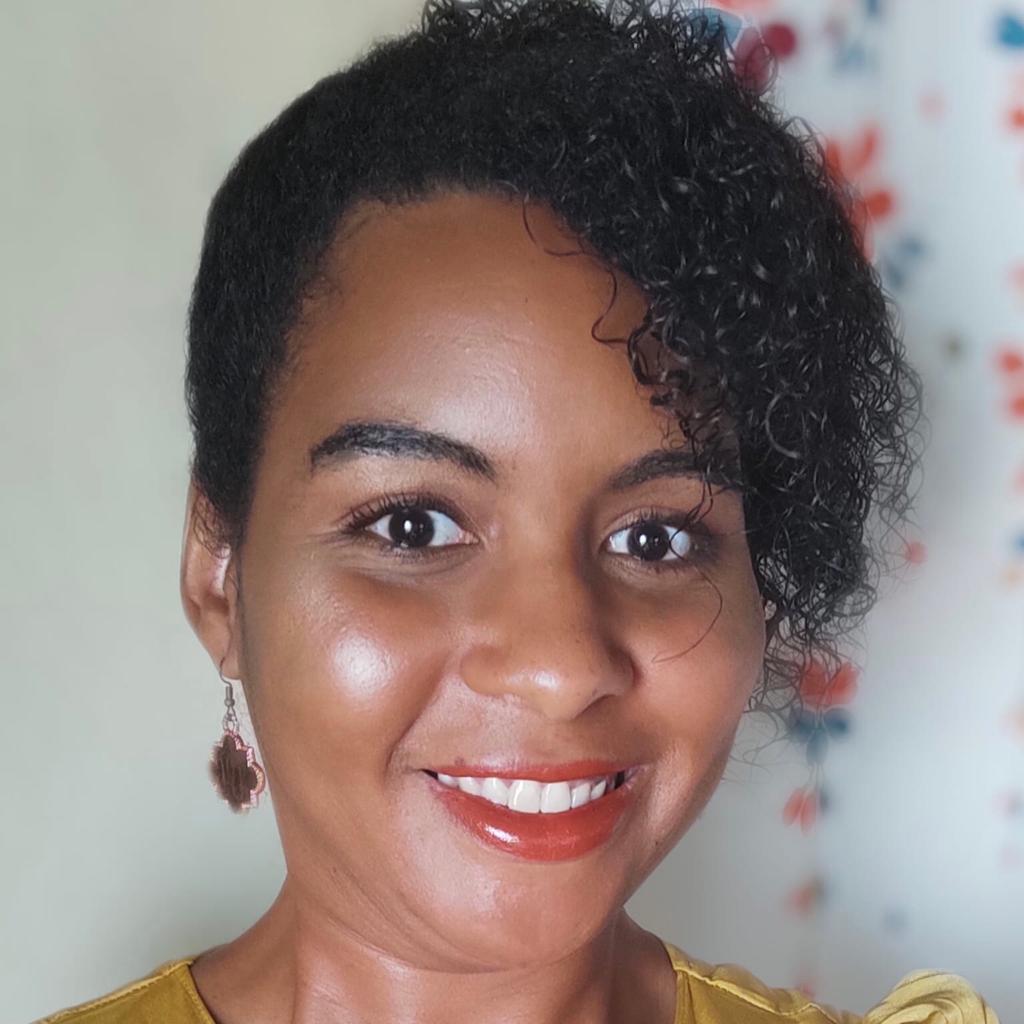 Amber
"The Spanish 2 Course with OGC has been a game changer for me in my language journey. Prior to starting the course, I knew the basics in Spanish, but I felt like I was stuck and wasn't making much progress. Within a few weeks however, I noticed my communication in Spanish was clearer and I was able to remember and put into practice new linguistics learned."
What You Will Learn:
✅Speaking and listening: You will speak with good pronunciation due to constant repetition and imitation of native Spanish speaker.
✅Useful Phrases: You will learn useful phrases, how to introduce yourself and give personal information about yourself and how to interact with native.
✅Vocabulary: You will have practical usage of basic Spanish vocabulary in a matter of weeks.
✅Cultural tips: You will learn tips to connect you with the language and culture.
What You Get:
✅Course Access: Unlimited access to the course once paid in full or limited access with monthly membership.
✅Modules: In this comprehensive course, you will learn both basic and advanced Spanish vocabulary, grammar and pronunciation. Access to Language Practice, Listen and Repeat, Test your Knowledge, grammar tips and exercises.
✅Videos: Interactive videos will allow you to learn your target language on the go. More than 20 interactive videos.
✅Certificate: Certificate of completion.
✅Support: 24/7 online support.
Bundle Adds:
👩‍🏫 Live coaching available 25 minutes or 1 hour online Zoom session.
⏰Unlimited access to online course material with active plan.
🖥On-demand recordings of your lesson with live instructor.
Check your inbox to confirm your subscription