Unlock Your Company's Global Potential

Corporate language and intercultural skills training designed around your business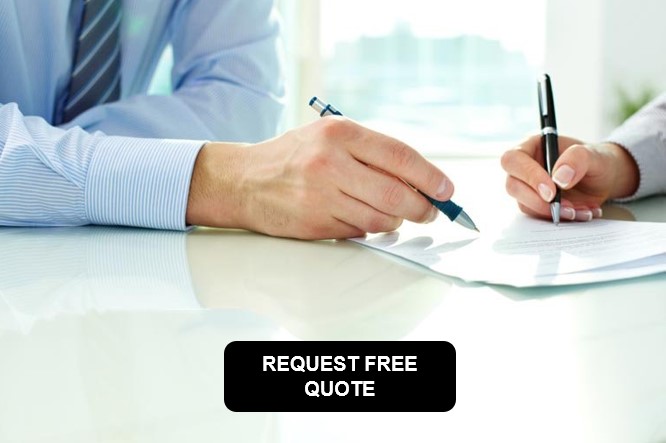 Translation and Proofreading Services
Spanish | French | English

Depending on your project, we offer you different levels of service to choose from, with an option to choose industry-specific expertise that fits your needs.
Our prices are based on different factors and we will need to receive the documents or a sample that need translation or proofing in order to prepare an accurate quote.
Personalized Learning for Your Team, Tailored to Your Needs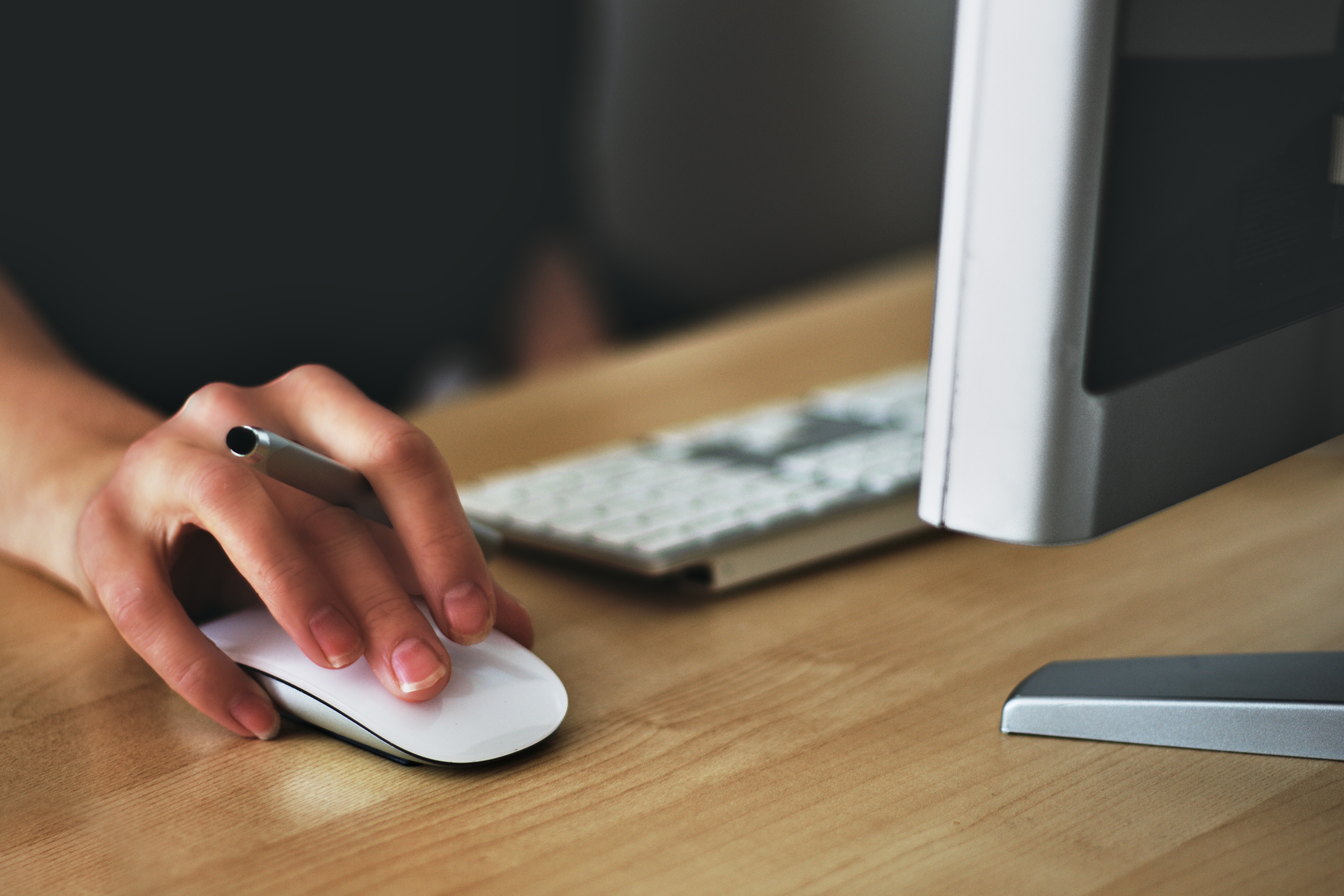 Blended Virtual Training Services
OGC Academy is like a local language school, but in the Cloud. Learners get up-to-the-minute digital courseware and the world's best trainers. Your staff can join when and where they want, and work with a dedicated trainer to guide them and their classmates through a structured curriculum with key learning objectives and certification.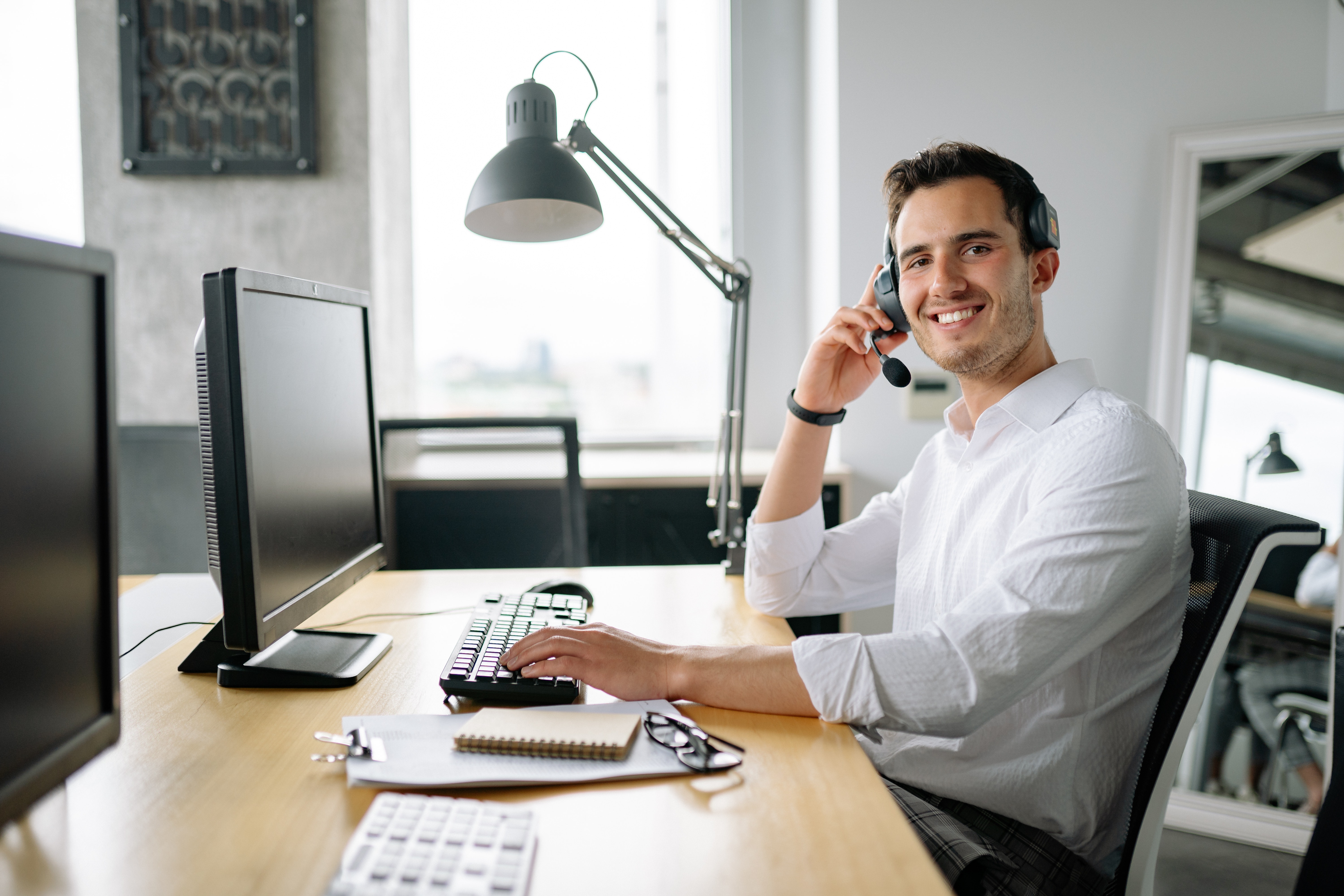 If you want successful learners, you need amazing trainers. We recruit only the top virtual trainers who apply to us. We demand the best qualifications, business experience based on qualifications, and proven ability to impact learners' lives. Our trainers consistently deliver satisfaction ratings of 5 star.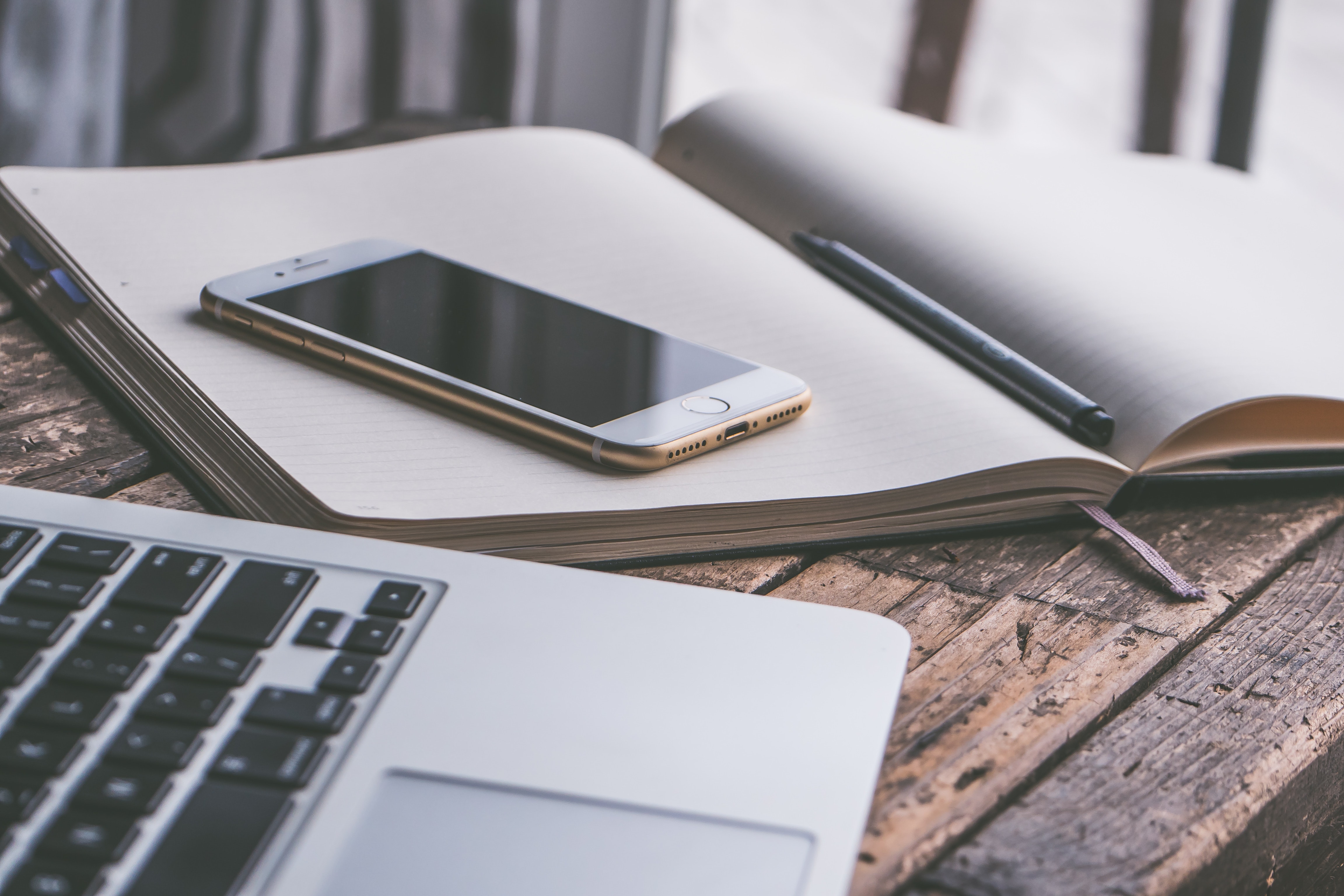 Each of your employees receives a personalized learning path built around their needs and ambitions. This includes essential curriculum activities, up-to-the-minute magazine articles, and real-life projects and assignments. After every live session, learners receive a personalized feedback report with learnings they can later access through their flashcard library.

Why does corporate employee training matter so much?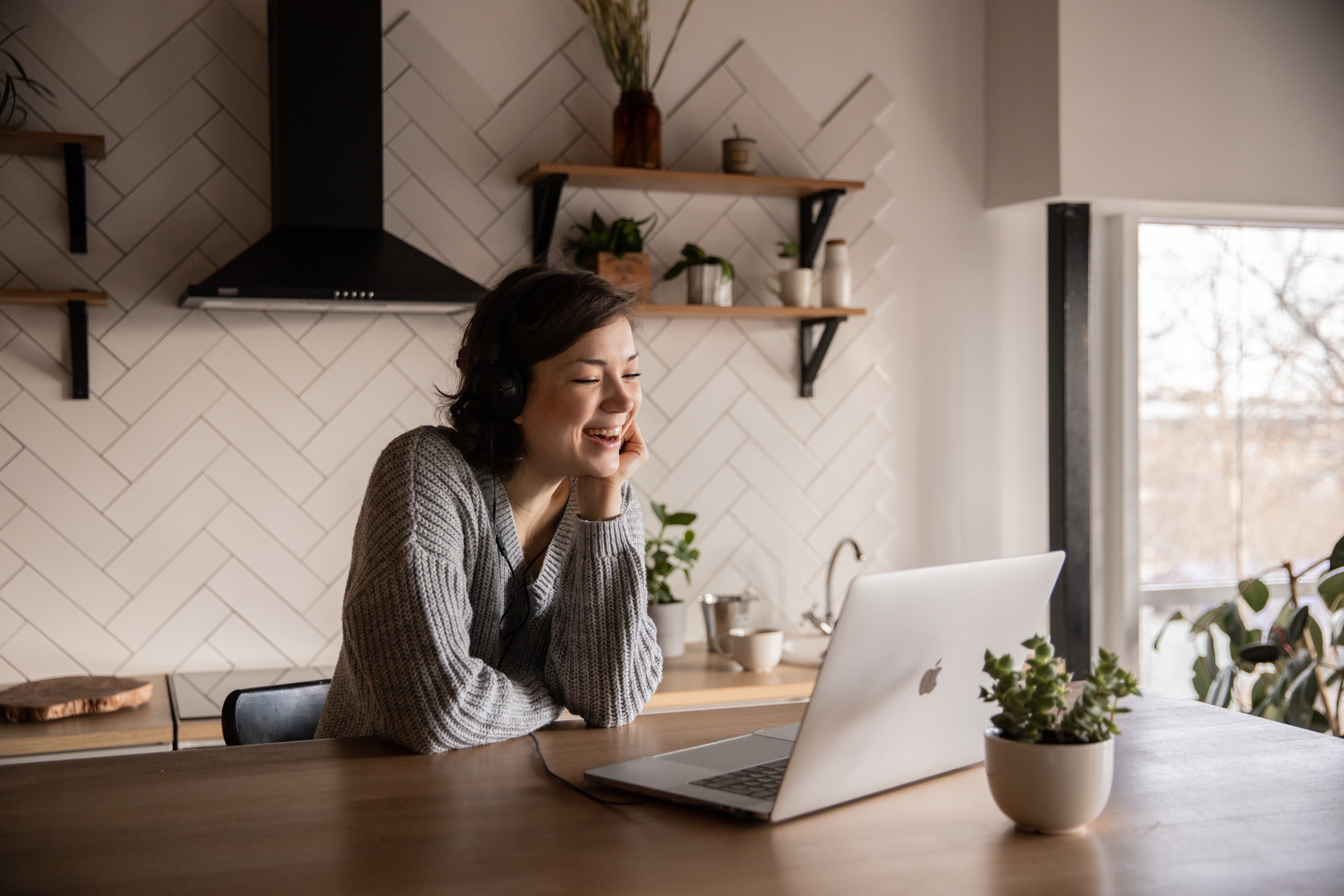 Because developing skills through corporate learning drives engagement, wellness, and growth. LinkedIn's 2019 Workplace Learning & Development Report demonstrated that 94% of employees surveyed would stay longer at a company if they felt it was investing in their learning and development.
Corporate training enhances engagement – and engaged employees are more productive and invested than those who feel disengaged. In fact, a survey by the American Society for Training and Development (ASTD) found that companies with "comprehensive training programs" had 218% higher revenue per employee and 24% higher profit margins than those that focused less on employee training programs.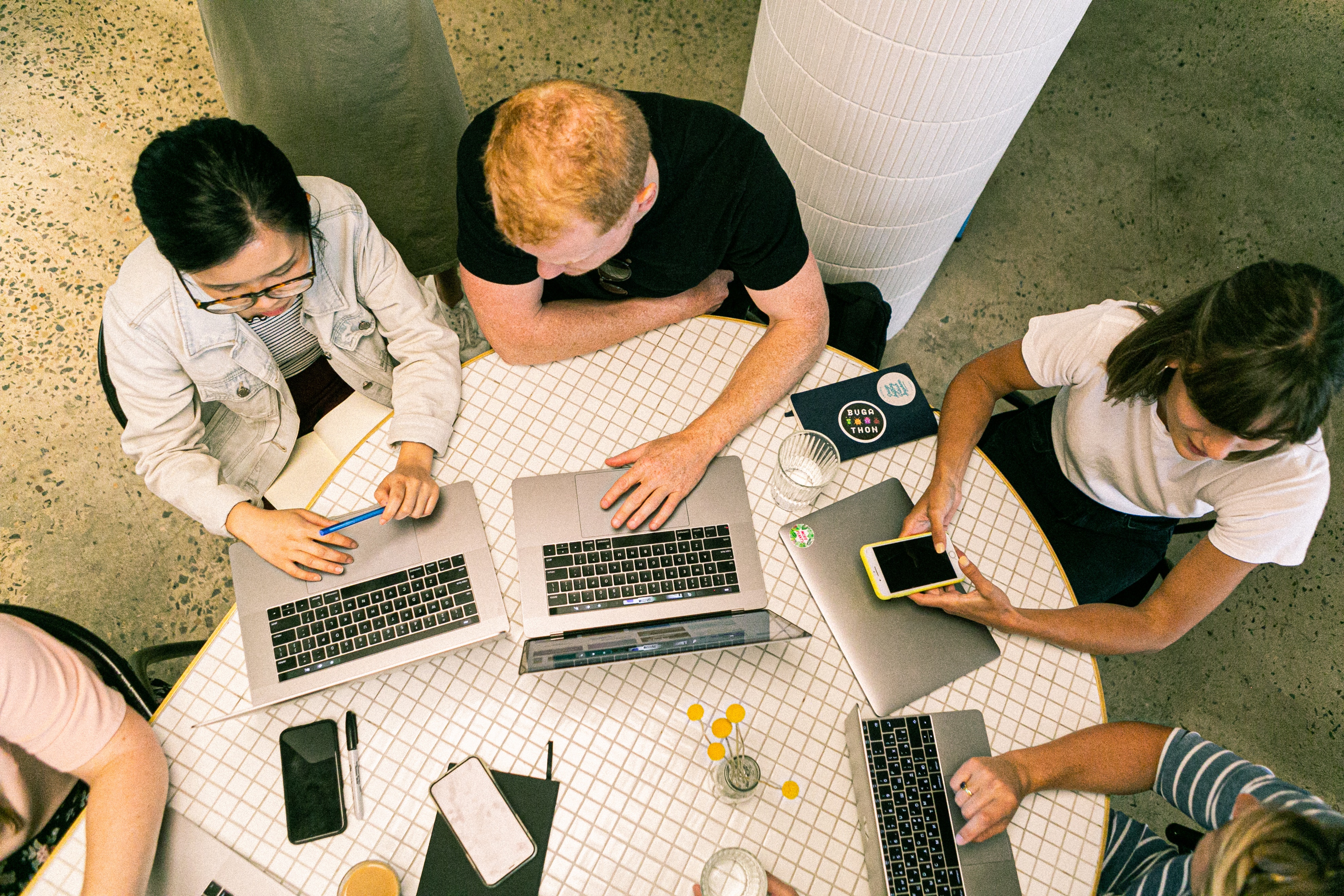 Corporate training programs have developed rapidly to meet the needs of modern-day businesses, leveraging the power of the digital age. Modules that were once delivered over the telephone or face-to-face in offices around the world have now been transformed into something far different. In order to be effective, virtual, blended or face-to-face learning must now challenge convention, use science-backed methodologies, drive true engagement, and really make an impact.
Over the years at OGC, we have successfully trained learners across language, communication, and intercultural skills.



Check your inbox to confirm your subscription